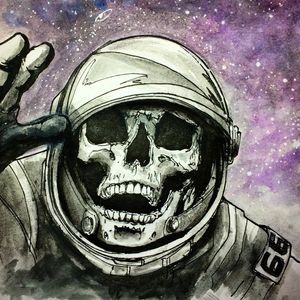 Hey Y'all!
We've got some exciting news fresh off the press! 
Apollo 66 will be hosting a night of rock 'n' roll debauchery every First Saturday of the month at the Cissel-Saxon American Legion Post 41 in downtown Silver Spring, MD!
We're looking to put together an eclectic mix of bands and musicians for these nights. 
If you're interested in playing, contact us here or email us at apollo66rock@gmail.com. 
Please send links or mp3s to your music if you have them.
Local bands & musicians or those passing through from out of town are welcome.  
Mark your calendars, the first evening will begin on Saturday, August 4th. The Legion promises to be the hot spot for live local music in Silver Spring and already boasts the cheapest drinks and the best burgers anywhere!
Check it out here:
https://www.post41.org/liveatthelegion
https://www.sourceofthespring.com/entertainment/legion-post-41-expanding-weekend-live-music-performances/