We had a ton of fun recently interviewing with Jim and Patrick at Rockin' the Suburbs podcast. We also got to talk about our picks for "perfect pop" songs. Check that episode out here.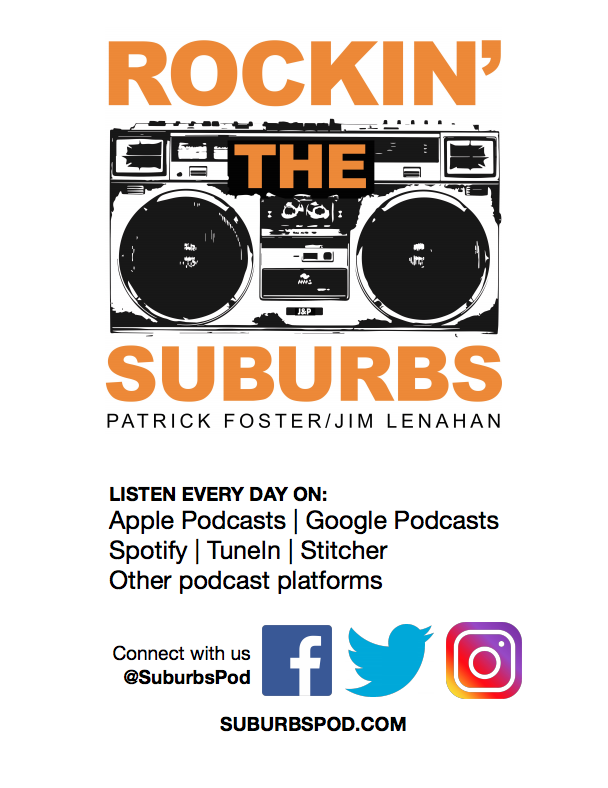 In just a few weeks, fans from around the world will make their way to Suburbs Fest! In anticipation of this event, we talk with the members of Apollo 66: Travis Hodges, Alex Morse and Shawn Henderson. The punkabilly band will play Night Two, October 2nd, at American Legion Post 41 in Silver Spring, Maryland. 
Learn more about Suburbs Fest at suburbspod.com/suburbs-fest-21/.